Rationale for a Multi-Factorial Approach for the Reversal of Cognitive Decline
Rationale for a Multi-Factorial Approach for the Reversal of Cognitive Decline
Pharmaceutical trials for Alzheimer's have failed repeatedly. The few "successes" (e.g., memantine) have not offered sustained improvement. Furthermore, the recent claim of positive trials for drug candidates, including lecanemab and donanemab, did not show cognitive improvement but merely reduced the rate of cognitive decline by about one-third.
What is behind this stubborn lack of progress? To date, the most promising approaches have also been the most holistic, while research trials typically only target one process.
Instead of pursuing a one-size fits all strategy, at Apollo Health, Dr. Bredesen and his team are using a precision medicine approach to identify and target the unique drivers of Alzheimer's or pre-Alzheimer's in each patient in order to derive the optimal personalized protocol for them. The goal is to change an individual's biochemistry to provide optimal conditions for the brain to thrive. To achieve this, each patient is assessed for multiple potential contributors — inflammation, insulin resistance, nutrient, and hormonal deficiencies, specific pathogens, toxicants, and biotoxins, as well as genetics — then treated with a personalized protocol called ReCODE not only to stop but also reverse the cognitive decline. After several years of offering the ReCODE protocol, Apollo Health is fortunate to have helped thousands of individuals prevent or recover from cognitive decline.
These successes from the Apollo Health's team and other independent laboratories that have taken more or less a similar approach are now compiled and published in the peer-reviewed journal International Journal of Molecular Sciences. The article entitled "Rationale for a Multi-Factorial Approach for the Reversal of Cognitive Decline in Alzheimer's Disease and MCI" describes multi-therapeutic strategies for Alzheimer's and MCI that is specific to each affected individual. This peer-reviewed manuscript systematically reviews studies that have incorporated multiple strategies that target numerous factors simultaneously to reverse or treat cognitive decline. The successful improvement in cognitive decline with this type of functional medicine approach has now paved the way for a larger, randomized controlled trial that is set to begin later this year at multiple sites.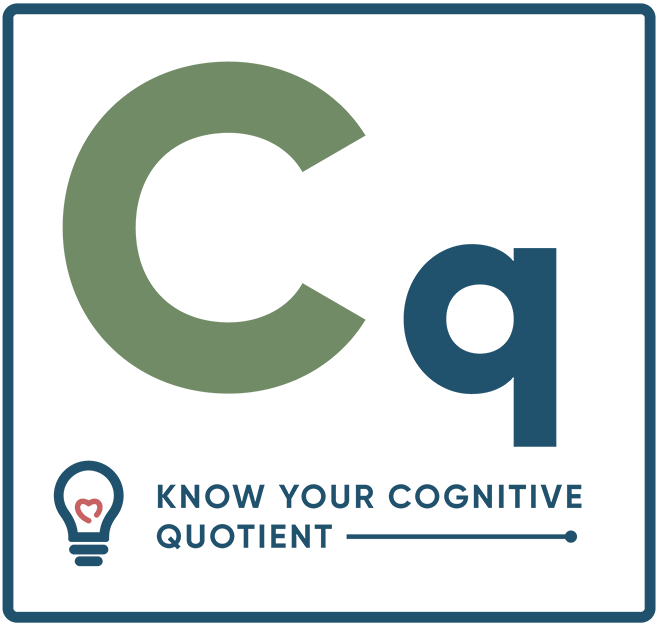 ReCODE Protocol™ Efficacy
Building upon the clinical trial and research of Dr. Bredesen, we are pleased to announce our first peer-reviewed analysis of data from 255 participants in our ReCODE Program™ in the scientific journal Biomedicines. The results of this analysis showed that 74% of the participants' cognition was either stabilized or improved.
The Science
The Bredesen Protocol is based on over three decades of Dr. Bredesen's laboratory research, resulting in hundreds of peer-reviewed publications that have uncovered the biochemical mechanisms behind the erosion of memory associated with Alzheimer's disease. For anyone who would like to learn more about Dr. Bredesen's science, click on the button below.
For Practitioners
We support physicians, other medical professionals, and lifestyle and nutrition experts by providing dynamic, evolving solutions for cognitive decline, empowering practitioners both to prevent and reverse symptoms. Practitioners who are interested in learning how to use the Bredesen Protocol, click on the button below.
For Participants
Apollo Health is building the first-ever brain health community around the prevention and reversal of cognitive decline, providing you with the resources to build the care team you need, which might consist of a lead physician, a health coach, a nutritionist, and your choice of many additional specialists with all of the tools and resources necessary for success. For anyone interested in learning more about the Bredesen Protocol, click on the button below.