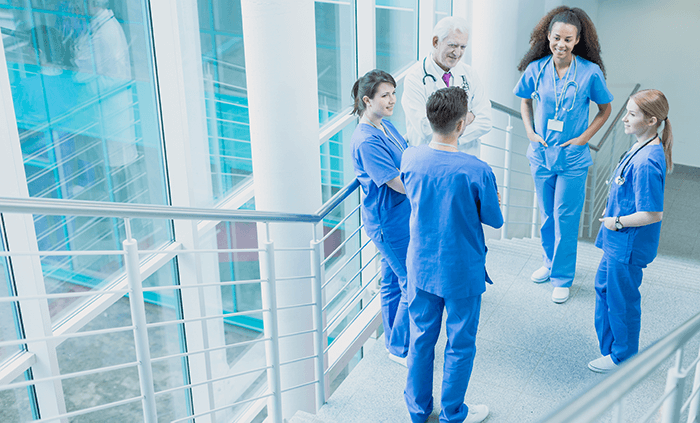 Join us in Reducing the Global Burden of Dementia
Delivering the Bredesen Protocol® relies upon an international workforce of trained practitioners. We support physicians, other medical professionals, lifestyle, and nutrition experts by providing dynamic, evolving solutions for cognitive decline, empowering practitioners both to prevent and reverse symptoms.
Learn more about how to become an innovative leader in treating cognitive decline by becoming an Apollo Health certified practitioner.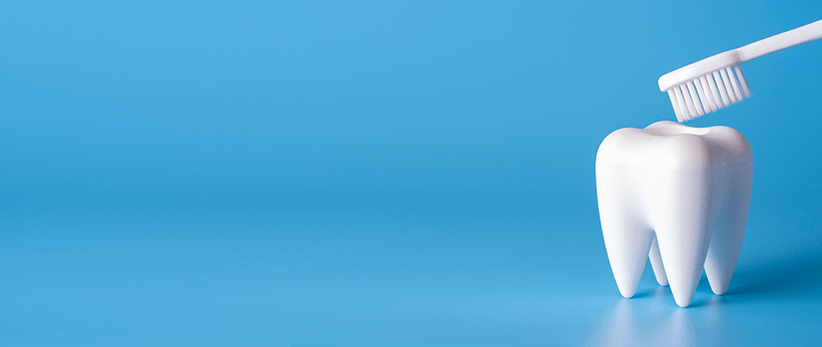 ReCODE 2.0 Training for Dentists
is Now Available
A certification program specifically created for dentists and dental teams is now available. If you are interested, enroll here, and if you have any questions, please email us at dentaltraining@ahnphealth.com.
Bredesen Centers of Excellence
The Bredesen Center of Excellence will be coming soon. Learn more about this innovative model of quality healthcare for delivery of the protocol.
LifeSeasons Supplements Improve Protocol Compliancy
Dr. Bredesen has partnered with LifeSeasons to create a supplement solution to support those on the PreCODE and ReCODE Protocols. Learn more about how this option can simplify supplementation while ensuring compliance.
For Participants
Looking for a Bredesen-trained practitioner? Please see our Practitioner and Coach Locator Tool designed to help you find the team you need. We recommend that your lead practitioner be a physician (MD, DO, or the international equivalent), and that you also consider working with a health coach and nutritionist as needed. If you need additional assistance, please reach out to support@ahnphealth.com.